[English/
Japanese
]
(Last updated Dec 1st 2020)
---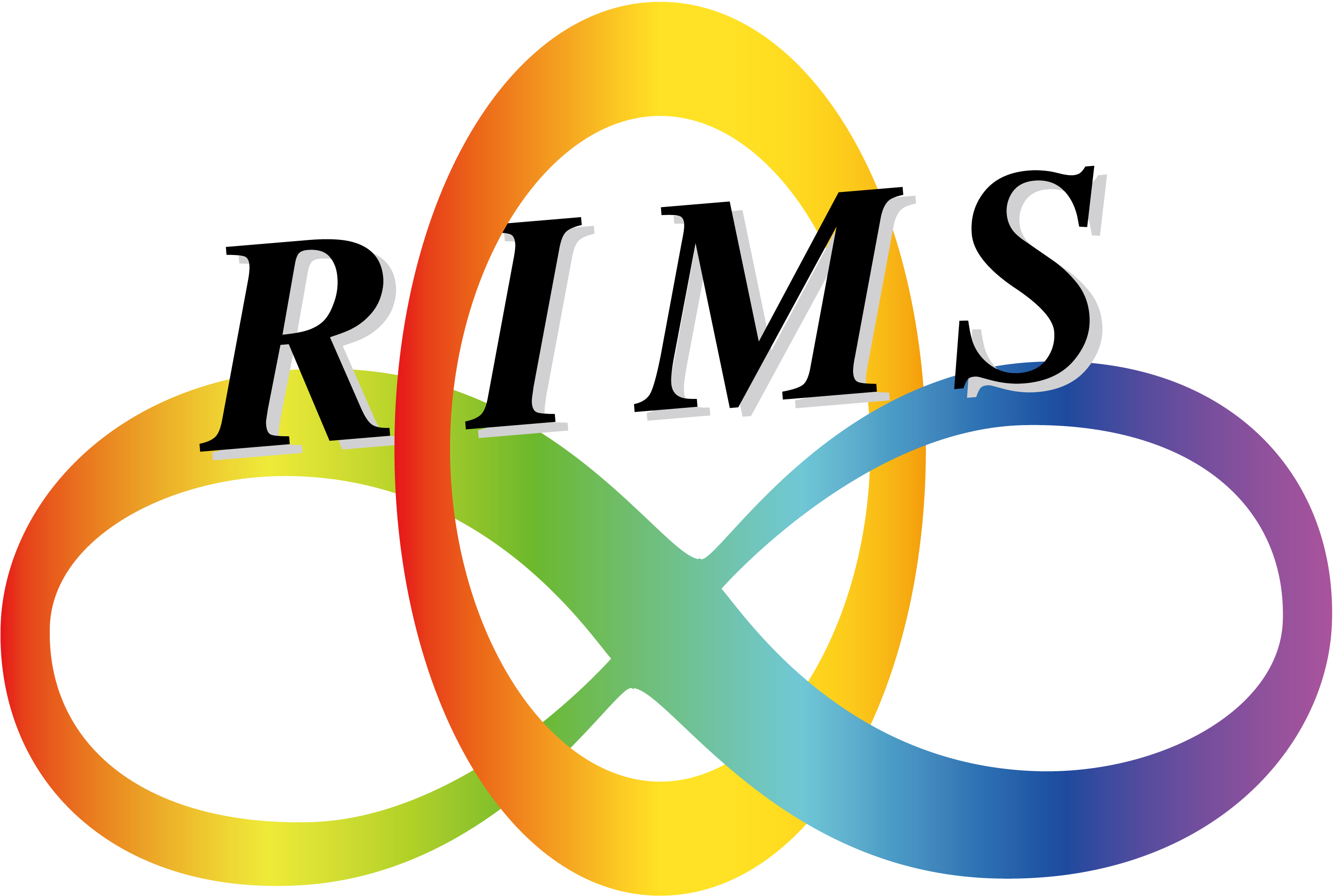 RIMS conference ``Automorphic forms, Automorphic representations, Galois representations, and its related topics"
Organizers Takuya Yamauchi (Tohoku University) Kazuki Morimoto (Kobe University)

Date:Jan. 25 (Mon.) - Jan. 29 (Fri.) 2021
This conference will be held over Zoom.
The program is based on Japan standard time.
This conference is supported by RIMS and the grants from JSPS as follows:
Grand-in-Aid for Scientific Research B-19H01778 (Principal Investigator: Takuya Yamauchi)
---
Information



---


Speakers:

Chao Li (Columbia University)
Tobias Berger (University of Sheffield)
Wee Teck Gan (National University of Singapore)
Pol Van Hoften (King's College London)
Sug Woo Shin (University of California, Berkeley)
Aaron Pollack (University of California, San Diego)
Toby Gee (Imperial College London)
Matthew Emerton (University of Chicago)
Ellen Eischen (the University of Oregon)
Naomi Tanabe (Bowdoin College)
Kentaro Nakamura (Saga university)
Kenichi Namikawa (Kyushu University)
Kazuki Morimoto (Kobe University)
Hiroshi Noguchi (Kyoto University)
Hirotaka Kakuhama (Kyoto University)
Koichi Takase (Miyagi University of Education)
Yoichi Mieda (The University of Tokyo)
Hiroshi Ishimoto (Kyoto University)
Yota Maeda (Kyoto University)
Hiraku Atobe (Hokkaido University)
Masao Oi (Kyoto University, Hakubi center)
Ken-ichi Yoshikawa (Kyoto University)





---


Information on prior RIMS conferences:
2019 RIMS conference "Analytic, geometric and p-adic aspects of automorphic forms and L-functions"  (Organizers:Shunsuke Yamana (Osaka City University) Takuya Yamauchi (Tohoku University)) Jan. 20 (Mon.) - Jan. 24 (Fri.) 2020.
2018 RIMS conference "Automorphic Forms, Automorphic Representations and Related Topics"  (Organizers:Satoshi Wakatsuki,Shunsuke Yamana) Jan. 23 - 25, 2019.
2017 RIMS conference "Analytic and Arithmetic Theory of Automorphic Forms"  (Organizers:Yoshinori Mizuno, Satoshi Wakatsuki) Jan. 15 - 19, 2018.
2016 RIMS conference "Automorphic forms and Related topics"  (Organizer Shoyu Nagaoka, Yoshinori Mizuno) Feb. 6 - 10, 2017.